Years of Combined Experience
I published my first book
The print and Kindle versions are both available for pre-order.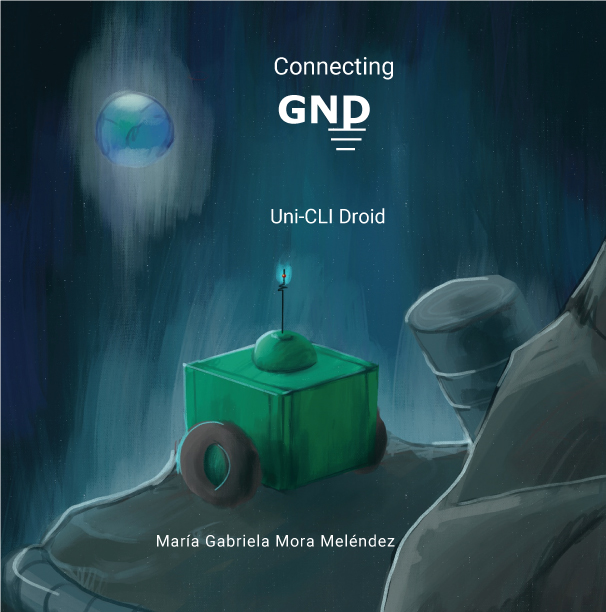 I am a social mobile robot. My main function is to interact with humans from childhood to adulthood. Thanks to my story and by looking for a place on Earth where I fit in, I teach humans about art, culture, music, history and robotics.
My name is Uni-CLI Droid (Universal Creative Learning and Imagination Droid) and in my blog I will tell all my stories. Do not miss it!
First of all, we must specify the meaning of STEAM: Science, Technology, Engineering, Arts and Math. The term did not originally include Arts and it was created by the National Science Foundation in the United States of America. Furthermore, the ex-president Barack Obama believed that STEAM methodology would help the economic growth of the country.
We offer STEAM workshops, consulting services, robotics workshops and ways to sponsor the project.
 I travel the world to help you learn. You can also read the adventures that helped me find my place on Earth.
I want to help humans prepare for the job positions do not yet exist and which will be related to STEAM.
Ones and Zeros Experiences
This is our innovative, automated and fun way to save memories.